---
---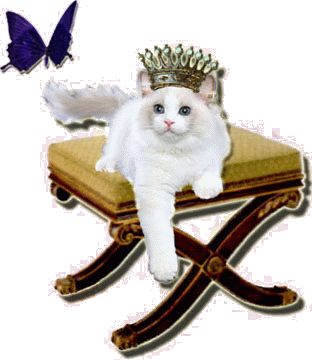 Updated: 08/02/2023
Ragdolls Shed.  Ragdolls are not hypoallergenic.  If you're allergic to cats you'll be allergic to Ragdolls. Kittens are sold under NO DECLAW contract only.
Please let me know if you'd like to join our waitlist.  Serious inquiries only please.
Next Litter Due Mid-August 2023.
***
I have a baby girl born July 10th.  She's a seal bicolor.  Very sweet and social already even at this young age.  She's very pretty. I anticipate she'll be ready to go to her new home between September 23rd and the 30th once she's been spayed. $1,500.00 as a pet. SOLD TO LEVY FAMILY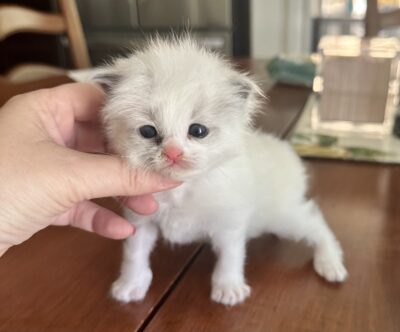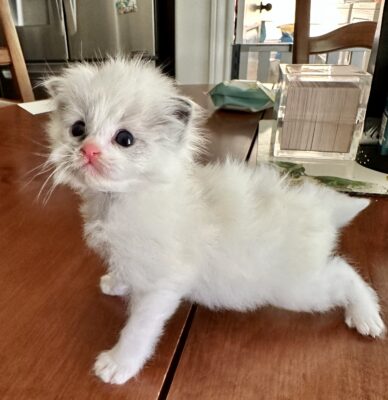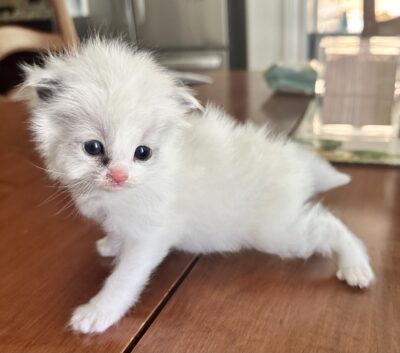 ***
Pet kittens are  $1,250.00 to $2,000.
Older kittens, when available are $950.00
Be sure to check out our Purchasing a kitten and Kitten Policy pages!
If we do not have kittens available, you can visit my friends websites, otherwise please contact me for availability:
Heather Sands in the greater Houston area:
I am located in the greater Houston area near Galveston.