---
---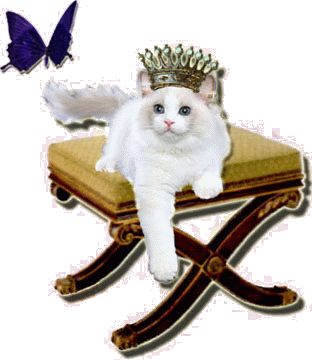 Updated: 03/23/2023
Ragdolls Shed.  Ragdolls are not hypoallergenic.  If you're allergic to cats you'll be allergic to Ragdolls. Kittens are sold under NO DECLAW contract only.
My next litter will be born mid to late May. Kittens will be blue or blue lynx bicolor.  Please let me know if you'd like to join our waitlist.  Serious inquiries only please. Thank you!
Litter of five seal bicolor kittens born March 23rd. I'm currently working off my waist list to place these kittens.  I'll post pictures if any of these kittens becomes available.
***
Pet kittens are  $1,250.00 to $2,000.
Older kittens, when available are $950.00
Be sure to check out our Purchasing a kitten and Kitten Policy pages!
If we do not have kittens available, you can visit my friends websites, otherwise please contact me for availability:
Heather Sands in the greater Houston area:
I am located in the greater Houston area near Galveston.