Welcome to Regency Ragdolls.
RegencyRags is a certified TICA Outstanding Cattery!
RegencyRags specializes in breeding Ragdoll kittens for pet and show in all TICA recognized colors and patterns.
We are a hobby breeder where our Ragdoll cats are pets first. We are not a commercial breeder (i.e. kitten mill).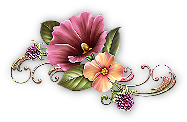 Retired Females and Male Available
We are downsizing the Cattery!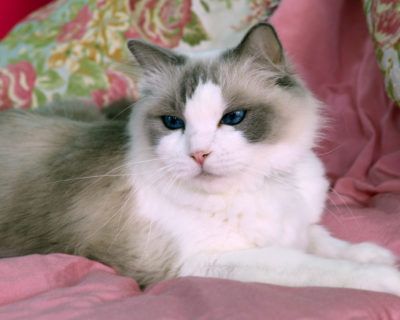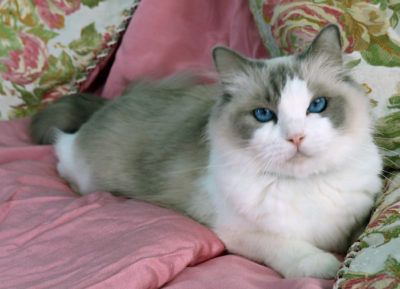 This beautiful blue point bicolor female is Eve.  She's 5 years old and in absolutely perfect health.  She loves to play and run around.  She gets along well with other cats.  She loves to cuddle and loves to hear wonderful things about herself.  She's been the star of this cattery since her birth.  She's the daughter of Aristede and it's so sad to realize we are losing the last of his progeny, but it's time for Eve to be a pet.  She's produced several stunning kittens for us over the years.  The house just won't be the same without her. Eve will be spayed and ready to go to her new home September 9th. $300.
08/2017
Girls that I'll be retiring:
1. Hailie Jade Blue Tortie Mitted Age 4 $400 She'll retire by October 2017
2. Danielle Blue Tortie Mitted Age 7 $200 She'll retire by November 2014. Zelena Red Bicolor Age 2 1/2 $200 She'll retire by November 2017. She's hesitant with strangers but will flourish in her new home as long as she's the only cat or maybe a home with only one other cat.  No multi pet homes please.
3.  Zelena Red Point Bicolor Age 2 $400.  No multi pet homes please. She'll retire in November 2017.
Boy that I'll be retiring:
1. Fitch Blue Lynx Bicolor Age 1 1/2 $200. He'll be available September 1, 2017. He's beautiful.  He's shy with strangers but once he gets to know you he's sweet and cuddly.
Please contact me for additional information.  Thanks!
Our Ragdolls have excellent health, type and temperament. A true Ragdoll kitten will follow you from room to room just like ours do. All our kittens are raised underfoot in our home as part of the family. The cats and kittens of RegencyRags are never caged. They receive all kinds of love and individual attention. It's our goal to produce to best Ragdoll kittens in Texas.

We offer Ragdoll kittens in all colors and patterns, including the lynx point and tortie point as well.

For more information contact Denise at (713) 484-9337 or email us at sovogue@hotmail.com