---
---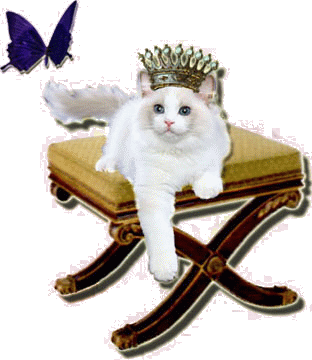 Updated: 04/18/2019
Ragdolls Shed.  Ragdolls are not hypoallergenic.  If you're allergic to cats you'll be allergic to Ragdolls. Kittens are sold under NO DECLAW contract.  Do not contact me if you plan to declaw your kitten!
Kittens Born March 27, 2019.  Ready to go approximately June 8th.
Two Seal Bicolor Males and one Seal Mitted with Blaze available for pet deposit.
Prices range from $950 to $2,000 for pet quality.
I'm evaluating a seal Bicolor Male and two Females for show/breeder quality.
Please contact me for pictures.